Break your FEARS and
become FLUENT in ENGLISH
Speaking Course
Basic and Advanced English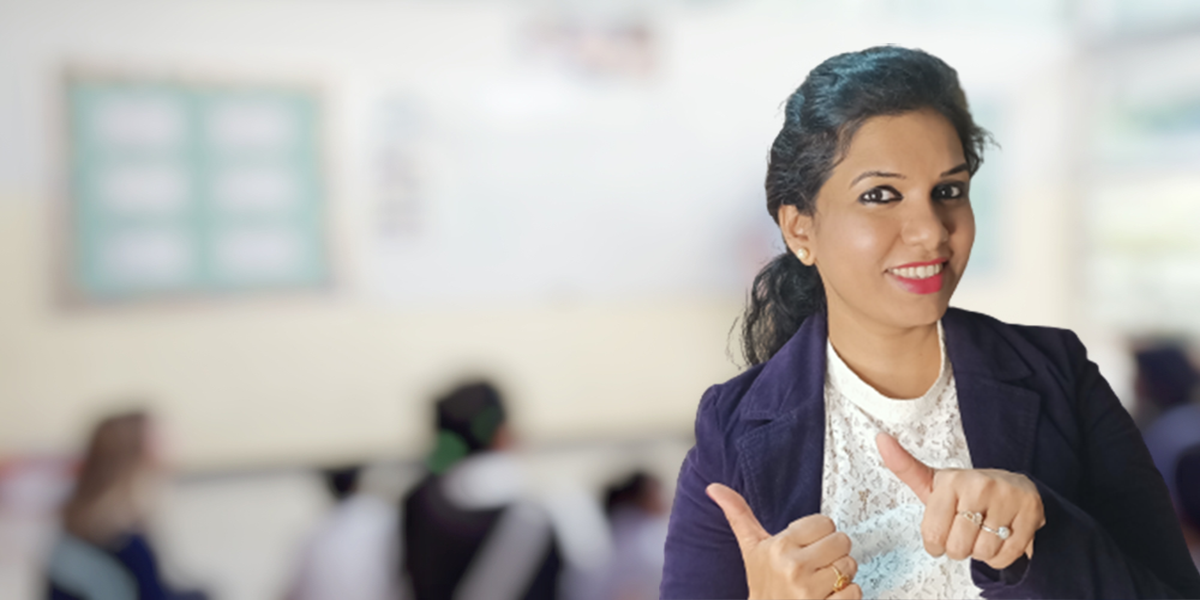 World Of Communication
Open Doors To A Whole New
Gain CONFIDENCE and
achieve SUCCESS in LIFE
Courses designed to WIN
Specially crafted courses for
PERSONAL Development
and
PROFESSIONAL growth
Received the prestigious "DIAMOND NAARI 2022" Award for training and empowering more than 10K people during the pandemic and transforming lives. A big THANK YOU to my GURUJI and all the participants who have shown immense faith in me and our academy.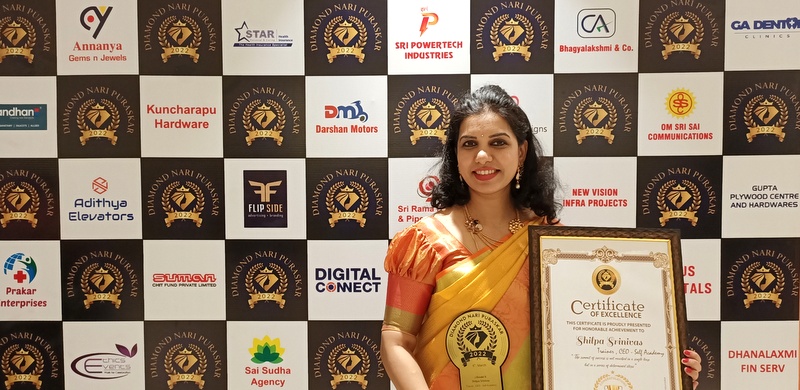 PROUD MOMENT - Got featured in leading news publications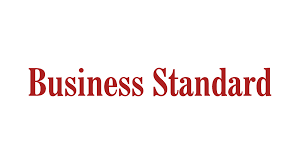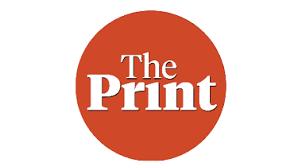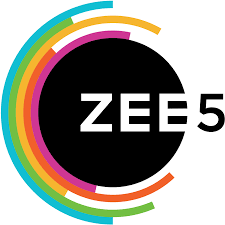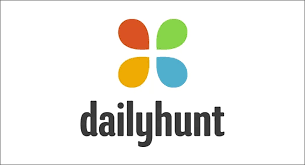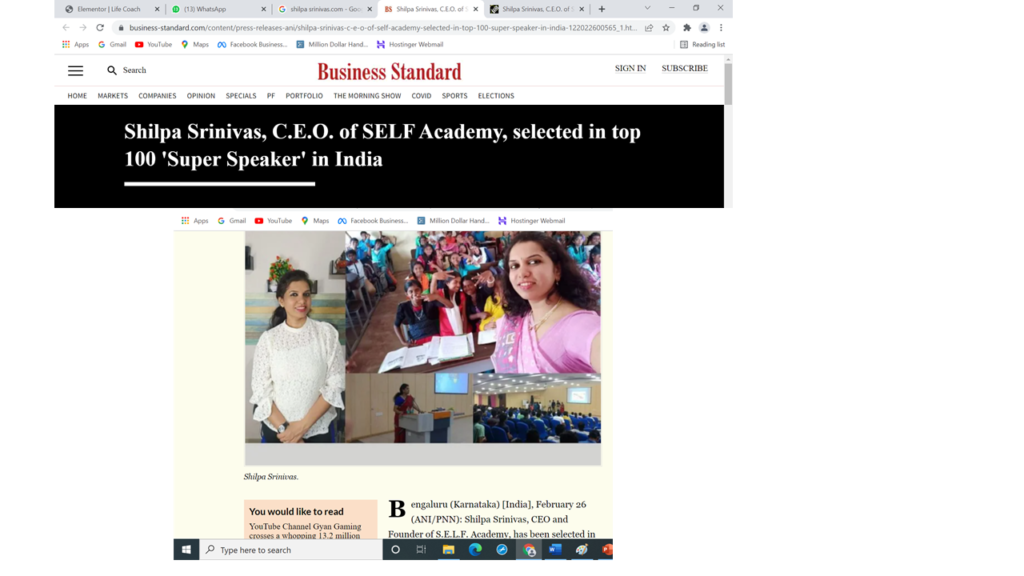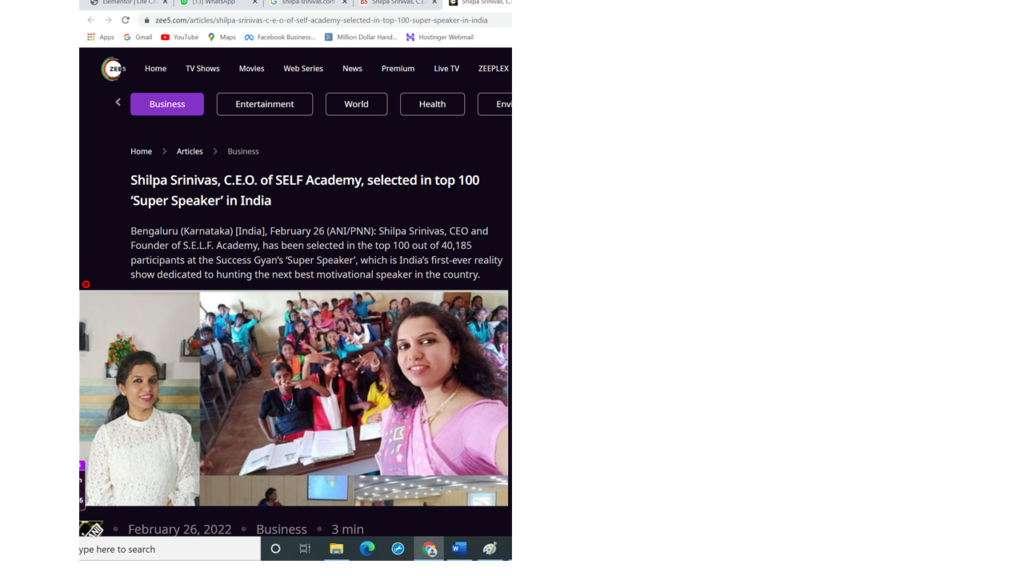 SELF provides a wide range of English language courses that help you to refine your language based on your level of expertise and requirement. Spoken English courses have become more relevant than ever before because they help to improve your communication skills a great deal and help you position yourself for better job opportunities. 
Clear and crisp English is important for success in all spheres of life, especially professional life . It makes you confident as you are able to clearly communicate and articulate your message thereby your colleagues and friends look upto you and you create a mark for yourself in your career.  Facing interviews, acing exams of English speaking courses and applying for top level jobs becomes easier when you have taken a thorough training in English language.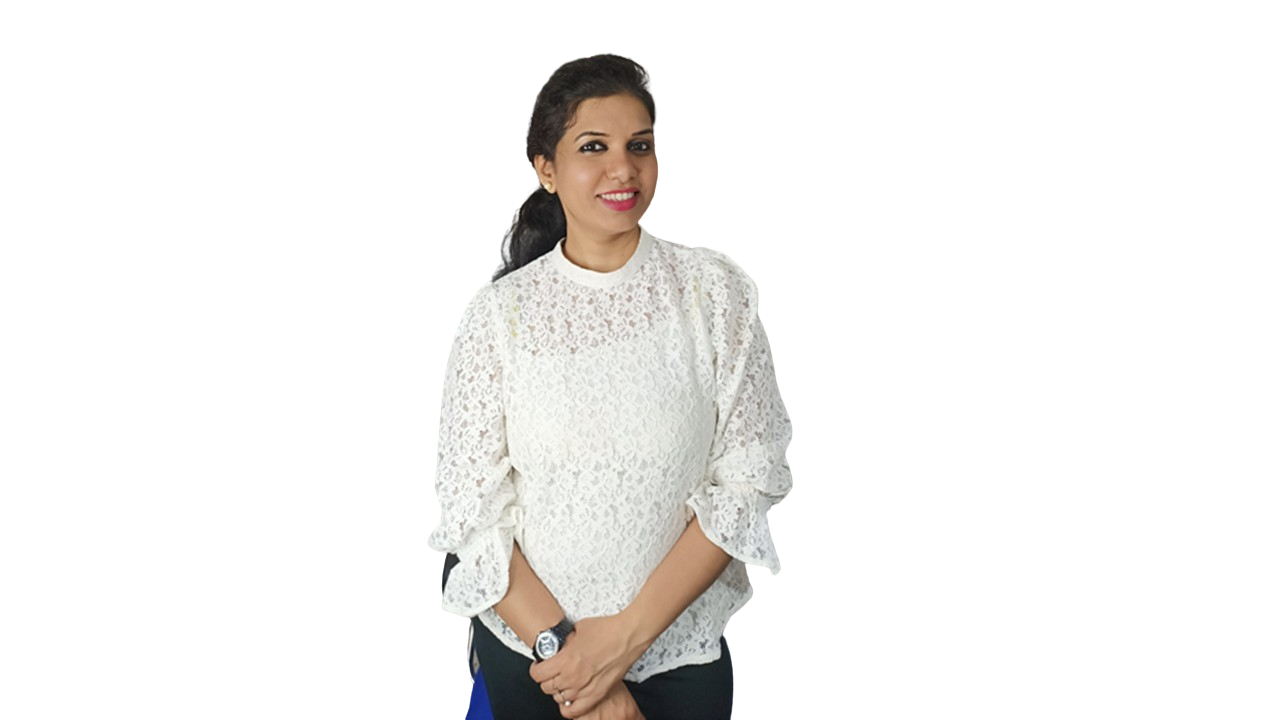 Training is my PASSION
Right from my childhood, I always wanted to stand out and make a difference. In school, I was the first to raise my hand and participate in tons of debates and competitions and won many awards and medals. That was the START

As I moved on in life, I continued to be really passionate about conveying my message. I really wanted to IMPACT and INFLUENCE the society. This is why I am in this field. When I was in London, it was then that some small events created an impact on me and I really decided to give it my best shot.

With close to a decade of training experience having trained various strata of the society including corporates, bank managers, Government officials, teachers and students from MBA and engineering, I have found the journey very fruitful and fulfilling.

If I am able to uplift and transform the lives of people around me, then surely it is my dream come true and I want to whole heartedly pursue it.

In a recently held All India Speaking contest , I finished in the top 100 which was rewarding. Also, I have got featured on JOSH TALKS twice which is a great feather in my cap.

For lack of online world back then, all my trainings and journey so far has been in physical locations. Now with the advent of technology, it is the right time to GO DIGITAL and share my knowledge and experience so that people can truly RECLAIM THEMSELVES..
That's it about me…
Our Customer
Testimonials
Testimonials
Testimonials
one thing I've asked the most
How did you get started in all of this?
For as long as I can remember, I've been fascinated by human potential and the ability we have to craft the outcomes that we experience in our lives.
I wanted to know: what is it that makes people motivated, successful and happy in their lives? And why is it that some people struggle, and others thrive?
Get the most dedicated consultation for your life-changing course. Earn a certification for your effort & passion then.
These people have claimed their inspired
life style